Thorough, Detailed, & Deep House Cleaning in Kearny Mesa
Deep cleaning is the premiere service when it comes for a super-detailed clean! Helping you have a clean & healthy home is our top priority, and for that we guarantee the very best deep house cleaning service in Kearney Mesa. Get in touch with us to discover further information about our deep house cleaning services available in Kearny Mesa!
What you can expect with a deep house cleaning:
Surfaces & inside of appliances (fridge, microwave, oven)
Interior & exterior of cabinets
Cleaning ceiling features & baseboards 
Moving furniture to reach tight areas
Scrubbing deep grime
Hard to reach places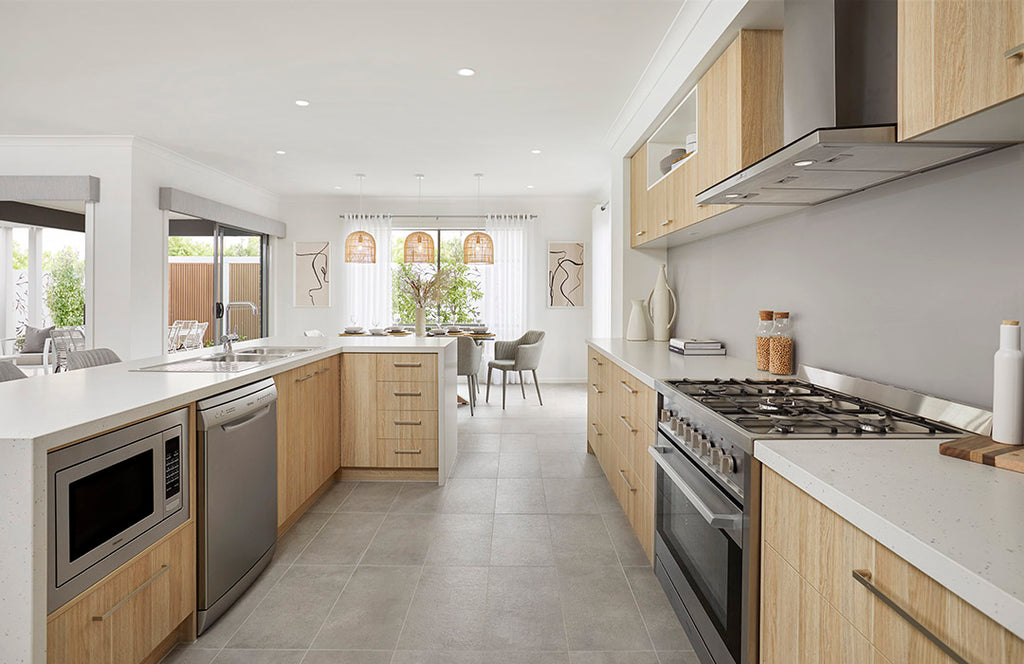 Why does deep cleaning matter?
Deep cleaning is important because regular cleaning may be insufficient and fail to meet or maintain a healthy environment. Deep cleaning can remove hidden dirt and grime, eliminate bacteria and germs, improve air quality, extend the life of surfaces and equipment, and enhance the appearance of a space. By removing dirt, grime, and eliminating  germs and contaminants, heavy duty cleaning can help reduce the risk of illness and infection, improve indoor air quality, and make a space more inviting and appealing to your occupants and visitors. Overall, deep cleaning is essential because it helps to maintain a clean and safe environment.
Why choose Glisten for deep cleaning?
At Glisten Cleaning Co, we ensure your satisfaction by offering cost-effective cleaning solutions and a 24-hour guarantee. We use the most environmentally-friendly products in every nook and cranny of your Kearny Mesa home. We are proud to donate 5% of our deep-cleaning costs to reef-friendly charities. Our rigorously-trained staff cleans each surface according to your specific needs. In short, Glisten is a reliable and trusted cleaning company in Kearny Mesa who ensures your satisfaction making your residence or commercial property sparkle while meeting the highest standards of cleanliness.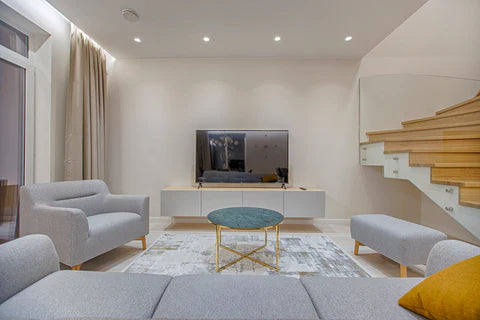 How do you find the best deep cleaning service in Kearny Mesa?
To find the best  and most thorough deep cleaning service in Kearny Mesa, you can follow these steps:
1. Ask friends, family, or colleagues for referrals for the reputable deep cleaning services they have used in the past and see if they will offer a suggestion and  recommend a reliable deep cleaning service. 
2. Check online reviews on websites such as Yelp or Google to see what other customers have to say about each deep Kearny Mesa cleaning service. This will give you an idea of the specific types and quality  each cleaning service provides.
3. Look for a deep cleaning service with experience in cleaning the type of space you need to be cleaned, whether it's residential or commercial.
4. Verify that the deep cleaning service is licensed and insured to protect yourself in case of any accidents or damages.
5. Get a detailed quote from the deep cleaning service that includes the scope and details of the work, price, and ask if they have any additional services or fees.
6. Check if the deep cleaning service offers any discounts or guarantees for their work.
7. Ask about the deep cleaning service's cleaning process, including the equipment and products they use, to ensure that it will meet your standards for cleanliness and safety and ask if their products are environmentally sustainable. Make sure they use safe and eco-friendly products that won't harm your health, the health of your pets or the environment. 
At Glisten, we love to help our customers understand why we are the best deep cleaning service in Kearny Mesa! Contact us or give us a call to learn more about the details of our service.
Explore More Cleaning Options from Glisten Co.
Looking to Book? Contact Us!
Deep House Cleaning Services Near Kearny Mesa
Property Management Services Near Kearny Mesa