Deep Cleaning Done Right - Serving Ocean Beach
Deep house cleaning typically involves a more thorough and comprehensive cleaning of your Ocean Beach home compared to a regular cleaning. Based on your needs, our services included in a deep house cleaning can vary, so you get the most bang for your buck! We offer deep house cleanings in Ocean Beach designed to provide a detailed cleaning of your home, focusing on areas that may not be cleaned as often during regular cleaning. Contact us today to learn aboiut our deep cleaning services in Ocean Beach and how we can help make your house sparkle!
What you can expect with a deep house cleaning:
Surfaces & inside of appliances (fridge, microwave, oven)
Interior & exterior of cabinets
Cleaning ceiling features & baseboards 
Moving furniture to reach tight areas
Scrubbing deep grime
Hard to reach places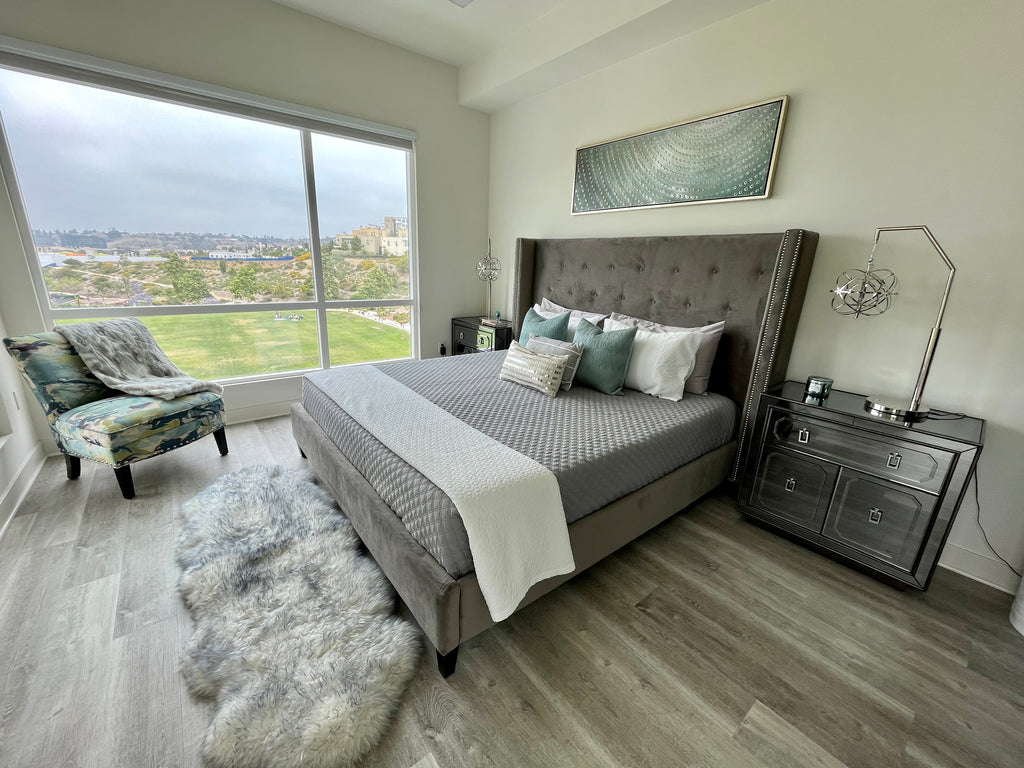 Choose Glisten for deep house cleaning in Ocean Beach
At Glisten, we ensure your satisfaction for perfect deep cleaning by exceeding the highest standards of cleanliness. 
We provide cost-effective, eco-friendly cleaning solutions for the residents of Ocean Beach. Our cleaning staff is trained to thoroughly clean every surface according to our standards and your specific needs. Glisten is a reliable and trusted cleaning company in Ocean Beach that can help create a cleaner and healthier environment for you and your family.
Deep Cleaning vs. Standard Cleaning
A deep cleaning service isn't your ordinary clean - it goes above and beyond just the standard cleaning service by providing a thorough and comprehensive cleaning of your entire space. It covers all areas, especially the often-neglected and hard-to-reach spots around your house. In addition to cleaning away surfaces, a deep cleaning should also include disinfecting and sanitizing surfaces to eliminate bacteria and germs.
Deep cleaning services are usually performed as needed, such as before or after a special event or when moving in or out of a space. The ultimate goal of a deep cleaning service is to ensure that a space is a level of cleanliness that reflects a spotless condition.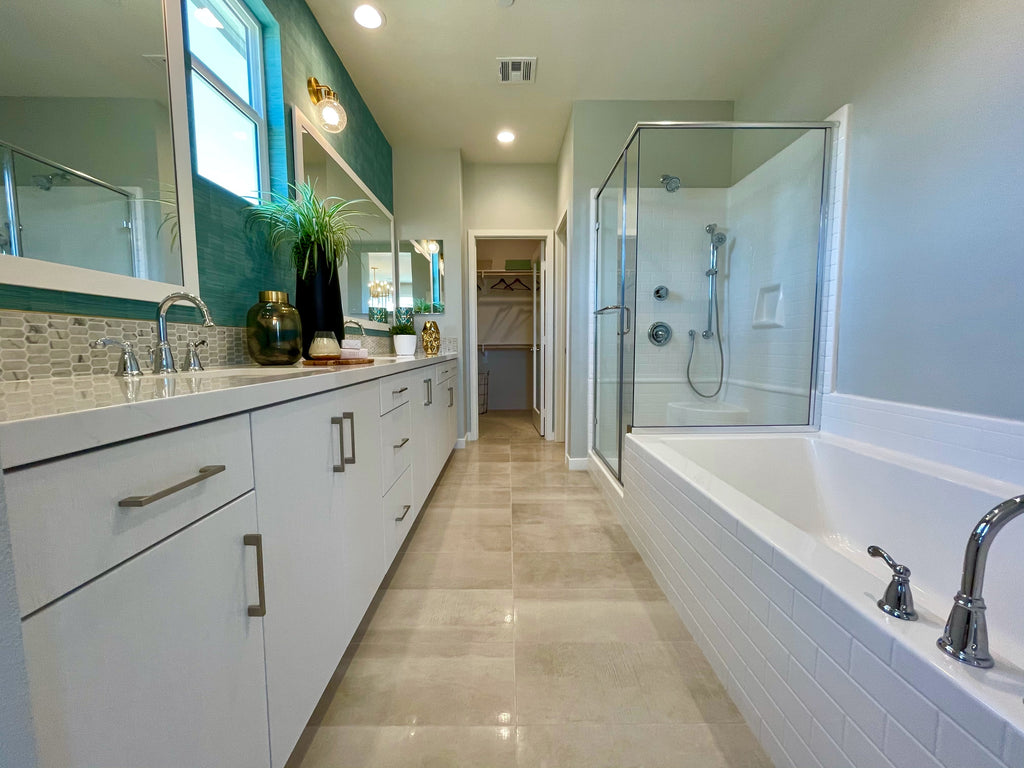 How do you find the best deep cleaning service in Ocean Beach?
To find the best deep cleaning service in Ocean Beach, here is what we suggest:
1. Read what other customers have to say about the cleaning service on Google or Yelp. Reading reviews will give you an idea of the quality and the details each cleaning service each provides.
2. Ensure the cleaning company is licensed and insured.  You need to protect yourself in case there are any accidents or damages.
3. Get a quote for the deep cleaning service. Explain the details of the work, ask for prices and ask about any added services or fees.
4. Ask about the deep cleaning process. so you know that it meets standards for cleanliness and safety.  Ask about the equipment and products they use, and if their products are eco-friendly. Ensure they use environmentally safe and sustainable products that won't cause harm to you, your family, your pets or the environment.
We at Glisten Co. are happy to answer any and all of your questions you may have about deep cleaning in Ocean Beach! Contact us to learn more about our process and why we are the best at what we do!
Explore More Cleaning Options from Glisten Co.
Looking to Book? Contact Us!
Deep House Cleaning Services Near Ocean Beach
Property Management Services Near Ocean Beach