It Can't Get Much Better with A Property Manager!
Glisten Co is a comprehensive property management and maintenance service in Fallbrook. Our team of property managers, maintenance experts, and cleaning crew are equipped to handle all aspects of property management from paperwork, and pictures to guest accommodation and house cleaning!
We are proud to offer our services to Fallbrook property owners so they can sit back and relax while we take care of everything! Our property management services are suitable for a plethora of properties, from AirBnBs to VRBOs, choose Glisten Co. as your go-to property management service near you and enjoy a hassle-free experience.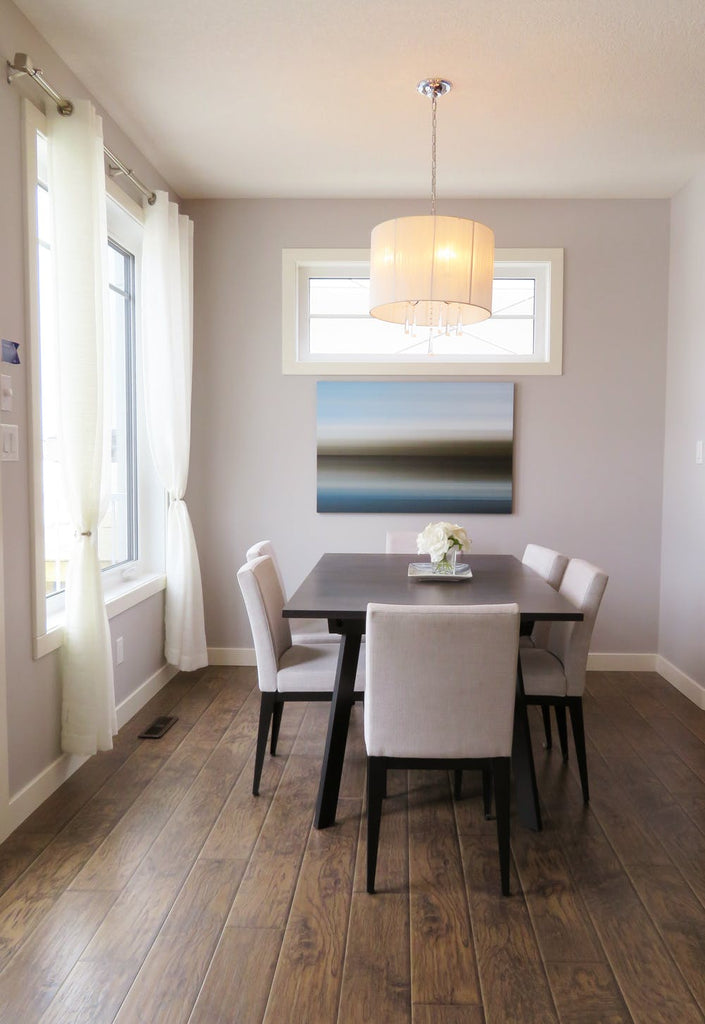 Making Property Management Easy: Compliance, Cleaning & Coordinating
At Glisten Co, we are committed to delivering exceptional property management services and guaranteeing the upkeep of your Ocean Beach property. Our proficient inspectors will conduct a comprehensive assessment of your home, ensuring that all systems and appliances are in top-notch condition and ready for guests. They will inspect for any signs of deterioration, such as mold, corrosion, or paint damage on drywall and baseboards, and resolve any problems with plumbing, electrical or painting work. Our maintenance team is always accessible to assist with any necessary repairs. When you select us as your property managers in Ocean Beach, you can rest easy knowing that we will handle everything from guest management to repairs, giving you a hassle-free experience and peace of mind. Contact Us Today for Fallbrook Property Management!
Offering Property Management & Maintenance in & Around Fallbrook
Our property management team is happy to be responsible for the overseeing the operation of your Fallbrook property, ensuring that it is well-maintained, profitable, and provides a positive experience for both the tenants and you, the property owner! Hiring a property manager is a great choice for property owners who want to free up their time while still ensuring that their property is clean, maintained, and most importantly - profitable.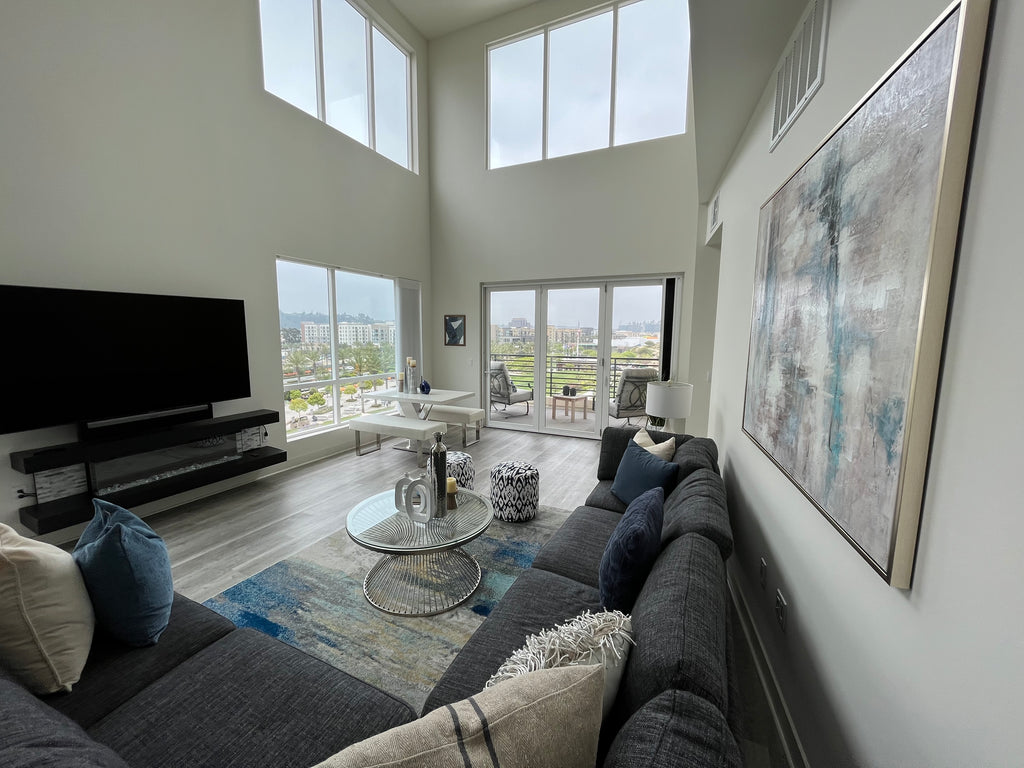 What Our Customers Are Saying:
I have a lot of rental properties in San Diego and I only choose Glisten Co for my cleanings and property inspections! This company has came a long way since this first time I booked with them! All of their cleaners are very professional and speak perfect English! I love a company that can communicate.
- Melissa G.
Let's Talk Property Management - Contact Us!
Explore More Cleaning Options from Glisten Co.
Deep House Cleaning Services Near Fallbrook