Get High Quality Property Management in Ocean Beach
Glisten Co is a comprehensive property management and maintenance service that serves Ocean Beach, San Diego. Our team of property managers, maintenance experts, and cleaners are equipped to handle all aspects of property management, including paperwork, inspections, move in/out cleaning and deep cleaning.
We offer our services to property owners in Ocean Beach, so they can sit back and relax while we take care of everything. Our services are suitable for a variety of properties, including AirBnBs, vacation rentals, and more. Choose us as your go-to property management service near you and enjoy a hassle-free experience.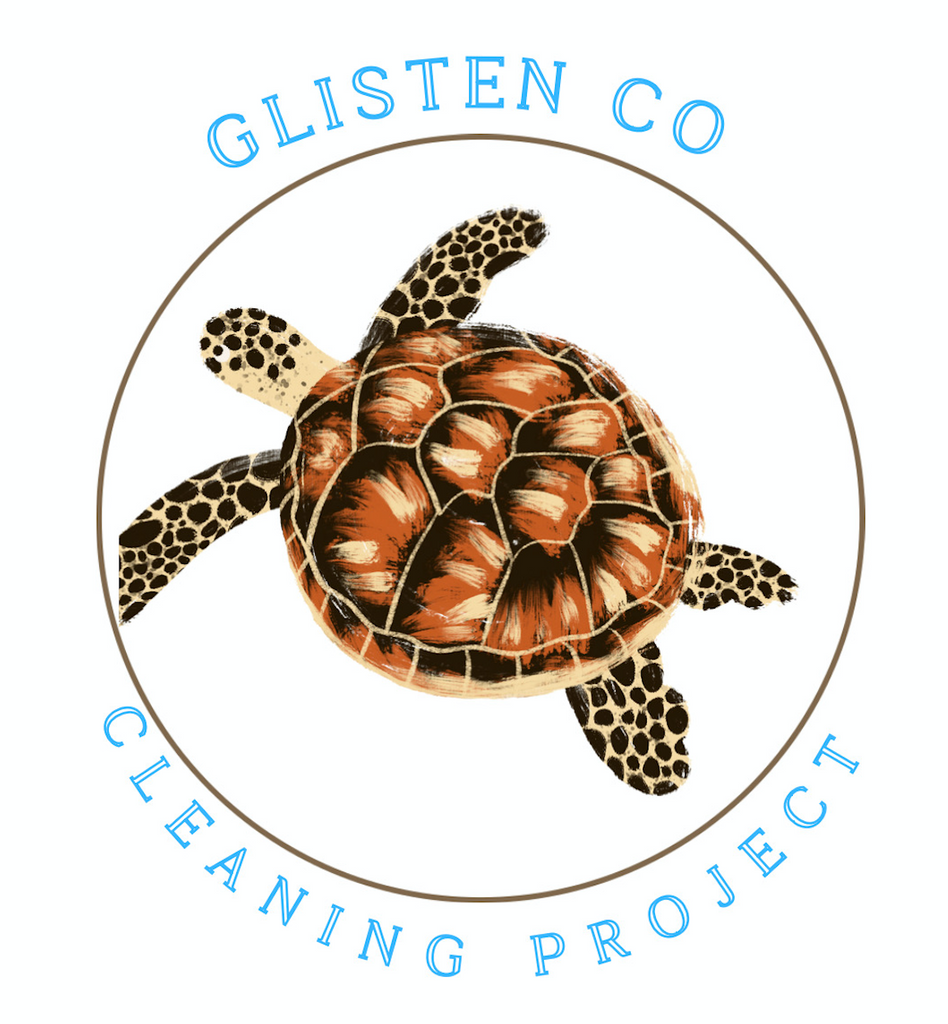 Offering Property Management & Maintenance Near Ocean Beach, CA
At Glisten Co, we are dedicated to providing excellent property management service and ensuring that your Ocean Beach property is well-maintained. Our skilled inspectors will thoroughly examine your home to ensure that everything is in good working order and ready for visitors. They will check appliances, look for corrosion, mold, or paint damage on drywall and baseboards, and address any electrical, plumbing, or painting issues that may arise. Our maintenance team is always available to help with any necessary repairs. When you choose us as your property managers in Ocean Beach, you can count on us to handle everything from guest work to repairs, giving you peace of mind and a hassle-free experience.
Making Property Management Easy: Compliance, Cleaning & Coordinating
We offer a full range of services including property management, cleaning, maintenance, and marketing. Our team has the knowledge and experience to provide attentive care for your home, and we use a proven formula to ensure the success of our management services. We are confident that our comprehensive approach can meet all of your needs.
What Our Customers Are Saying:
I have a lot of rental properties in San Diego and I only choose Glisten Co for my cleanings and property inspections! This company has came a long way since this first time I booked with them! All of their cleaners are very professional and speak perfect English! I love a company that can communicate.
- Melissa G.
Let's Talk Property Management - Contact Us!
Explore More Cleaning Options from Glisten Co.
Deep House Cleaning Services Near Ocean Beach