Property Management in Pacific Beach
From vista homes and beach bungalows to vacation rentals and AirBnBs, we are your go-to service for all things property management and property maintenance. Our team of San Diego property managers, certified maintenance experts and professional cleaners are ready to care for your Pacific Beach property.
When you find the right property management near you, the rest becomes a breeze! Glisten Co combines the knowledge and experience you're looking for with a team that is built to do it all, from paperwork to inspections to deep cleaning. We are proud to offer our property management service in Pacific Beach to property owners, allowing them to kick back while we take care of the rest!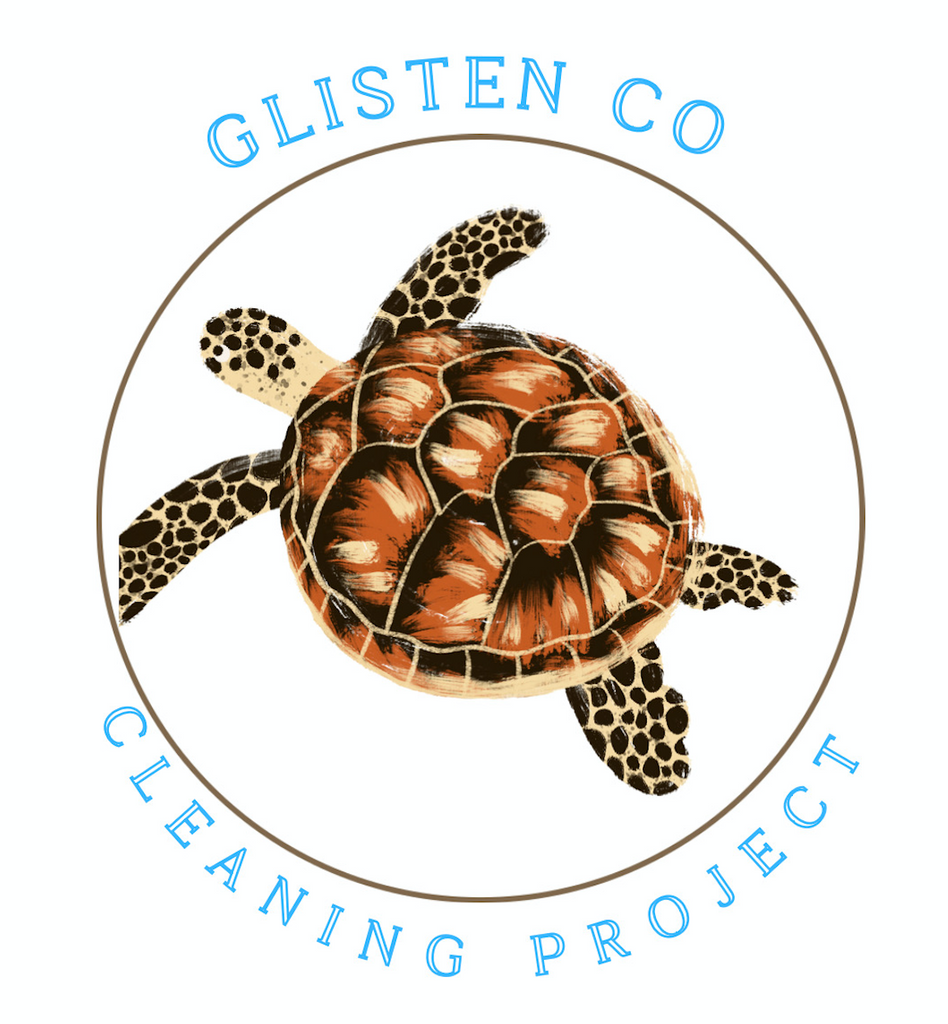 Property Management & Maintenance
At Glisten Co, we are committed to supplying you with the highest level of service possible and strive to make certain that your Pacific Beach property is in tiptop shape! Our qualified inspectors will ensure that every aspect of your home is up to date and able to accommodate visitors. All of the following will be inspected: All of the appliances are working properly, corrosion, mold, or paint damage is checked for on all drywall and baseboards, and our maintenance personnel are on hand to inspect and repair any electrical, plumbing, or painting issues you might have. Once you choose us as your property managers in Pacific Beach, you will realize how handy it is to have a team that can take care of everything from the guest work to repairs!
All in One Service: Keep Your Pacific Beach Property Clean & up to Code!
Our comprehensive and trustworthy group of cleaners will thoroughly clean your property in a fast and careful manner to ensure it is prepared for your next guests.
We make certain that your property is cleaned just like our own. Before every reservation, we thoroughly clean each home in perfect condition. On top of that, daily cleaning services are available. We thoroughly review all employees and provide our Guarantee of Satisfaction, to guarantee safety and quality for your team and yourself.
If you are in San Diego, we will definitely service your area! If you are elsewhere and looking for house cleaning services in San Diego, please fill out the form below or give us a call us to learn if we can assist you.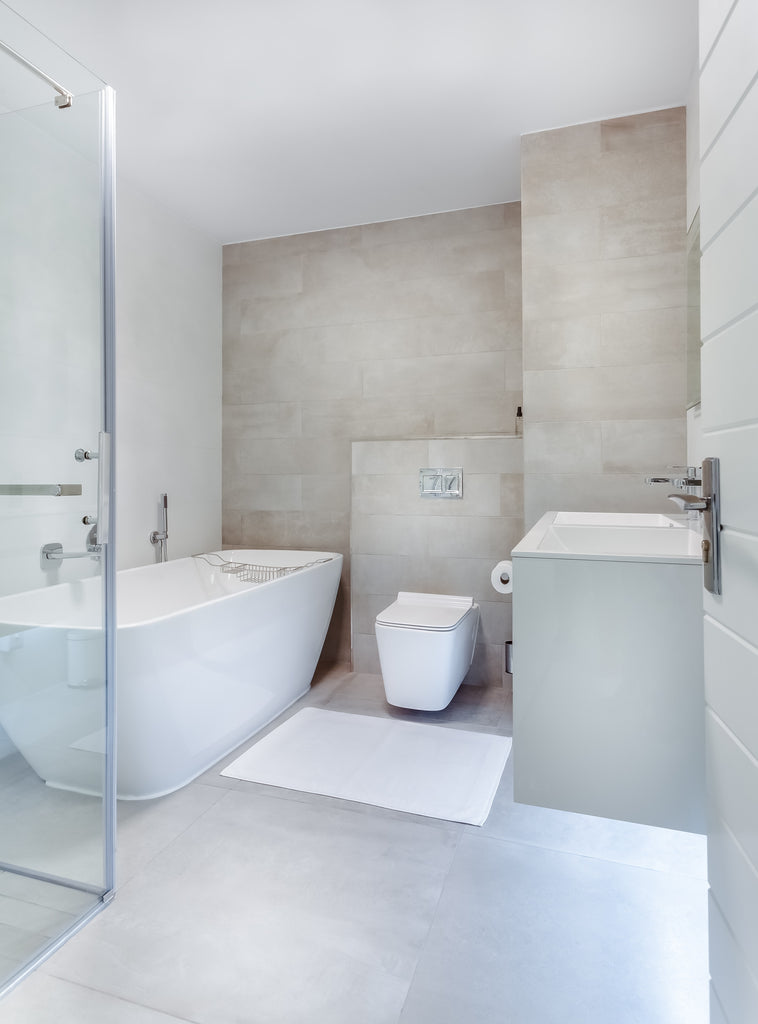 What Our Customers Are Saying:
I have a lot of rental properties in San Diego and I only choose Glisten Co for my cleanings and property inspections! This company has came a long way since this first time I booked with them! All of their cleaners are very professional and speak perfect English! I love a company that can communicate.
- Melissa G.
Let's Talk Property Management - Contact Us!
Explore More Cleaning Options from Glisten Co.
Deep House Cleaning Services Near Pacific Beach