The Most Environmentally Friendly Cleaning Company in San Diego!
Premier House Cleaning Services in San Diego for the Environmentally Conscious
Expert cleaners in San Diego are just a call away with Glisten Co. Our specialty? Being environmentally conscious. We strive to make sure that any and all services we offer to our clients are carried out impeccably. From dust and cobwebs all the way to carpet cleaning and move out cleaning; we can help you with it all. 
We don't just clean your house, but also make a point of making sure your environment gets the relief it needs. Our mission statement and the whole business structure in turn is proof of our dedication to the cause. 5% of all profits go as contributions from our valued customers toward a reef-friendly cause.
Although our contributions on our own are but a drop in the water, with your help we can really make a difference. Your contributions and our eco-friendly solutions used for cleaning can come together to make the world a better place not only for us, but for future generations as well!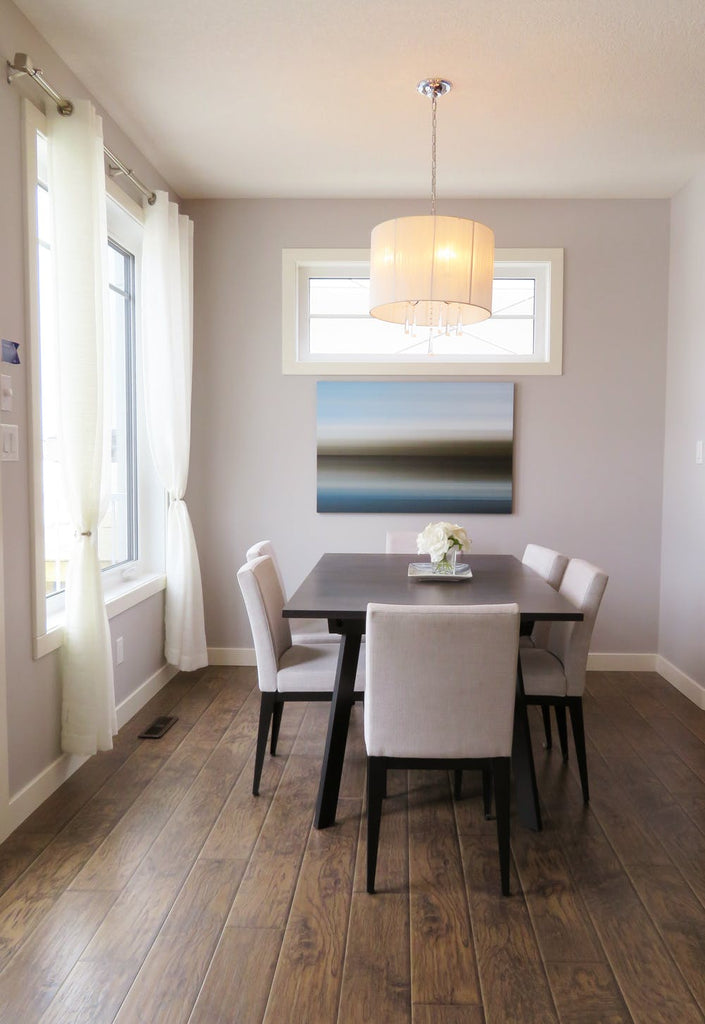 What Makes Us Different
Glisten Co. has been servicing San Diego, CA, for only a short time, and now, we are on our way to becoming one of the best (and greenest) cleaning services, maid and housekeeper providers in the area. It all began as any other company begins; seeing a demand for a service in the area and starting our own company. However, where we differed was our green initiative. Patrick and Shane are avid lovers of coral reefs and sea-life across the world. During our ventures into the seas, we saw that where the waters used to be teeming with life when we were children, now it is all scarce. Fish aren't as abundant, colorful reefs that used to give the sea its beauty are pale, and worst of all, we find plastic and chemical waste regardless of where we go!
Upon further research into the matter, we found that a huge chunk of hazardous material released into the water was from detergents and other cleaning agents. Home cleaning service waste and laundry waste all came together to 'poison' the water for sea life. And then there was the looming threat of global warming as a whole.
Cleaning For A Cause
Patrick and Shane decided to mold Glisten Co. into an eco-friendly cleaning service – particularly reef-friendly. It took us a while to get some traction as the San Diego cleaning industry is rather competitive; however our greener solutions finally prevailed and set us on the right track. Our passion to keep the waters and beaches clean soon found a material way to show itself; we started donating to non-profits and other environmentally friendly organizations. 
It was soon decided that instead of donating in chunks, we should give our customers a chance to take part in the noble venture as well, which is why we started including our charitable cause on our websites and brochures. 5% of all profits go as contributions from our valued customers toward a reef-friendly cause.
From then on, our processes got much more streamlined. We started expanding our services and improving them based on customer feedback, hence inviting more and more customers to our cause. More customers didn't just mean more feedback, but also more donations and contributions toward a greener earth.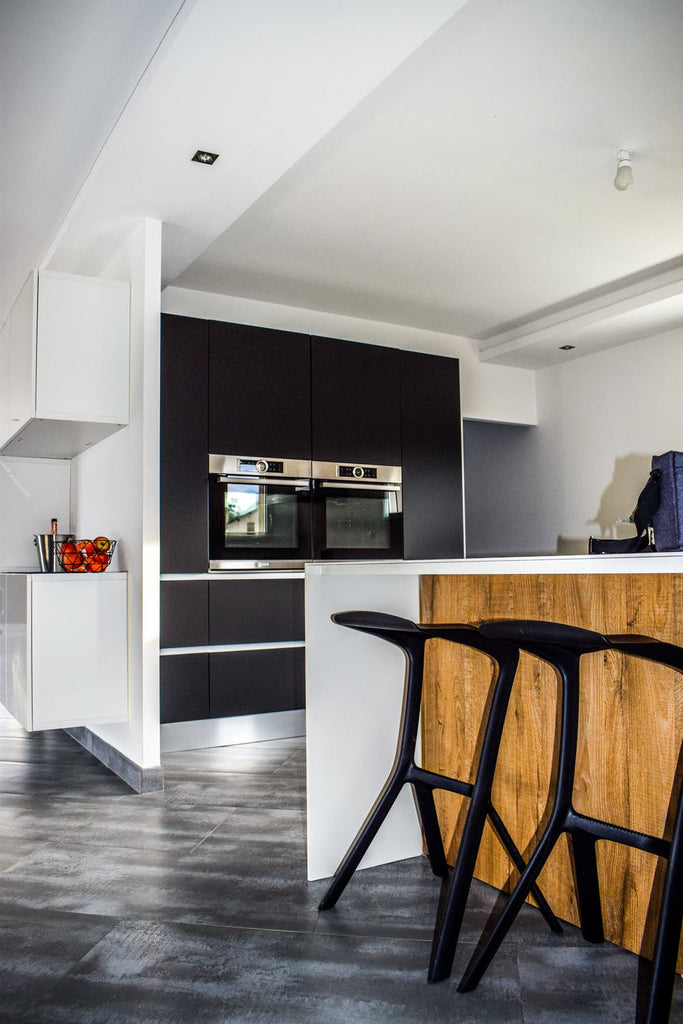 Top-Rated Glisten Co. Cleaning Services
We Want To Help - Contact Us To Learn More!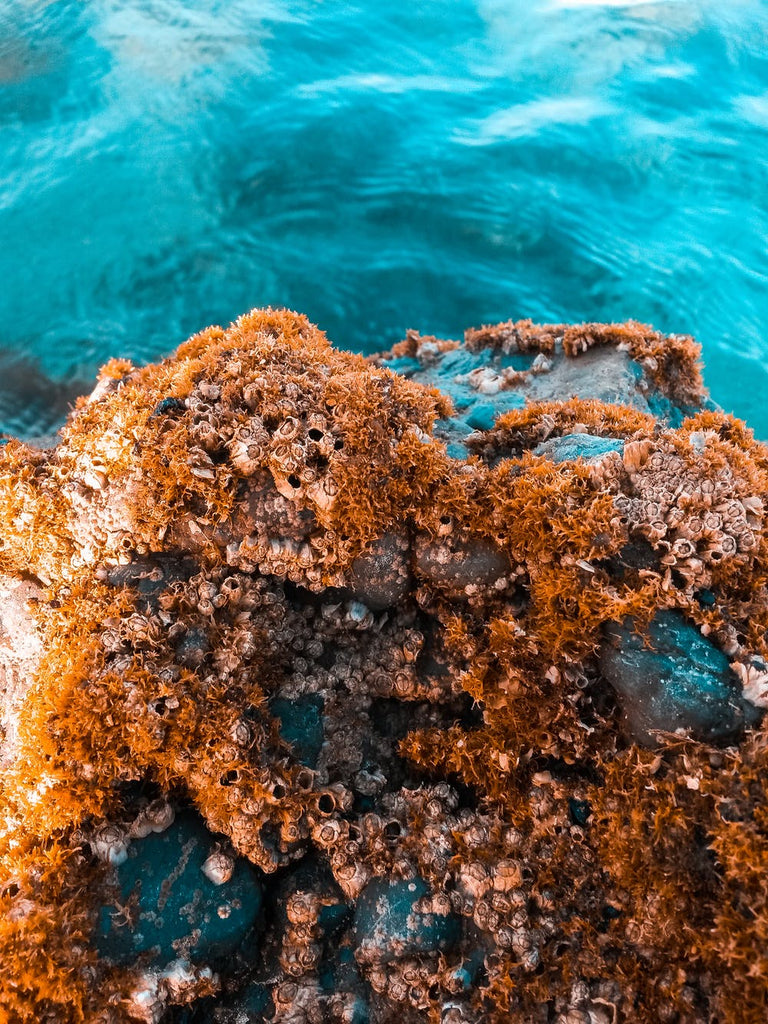 HELP US SAVE THE EARTH!
When it comes to our cleaning services in San Diego, CA, Glisten Co. has three core objectives;  quality, cost-effectiveness and environment friendliness. It all begins with the detergents our cleaners use for your home. What we collect from your home as garbage is sorted and directed toward our green-initiative's objective. 
Our green solutions aren't just limited to you, but also extend to our employees. We strive to give them a greener workplace that reflects our mission statement to the letter and is therefore not just safer for workers, but visitors as well. 
And our mission toward a greener earth and eco-friendly cleaning services in San Diego doesn't just end there. Our profit margins are extremely low which makes us more affordable but that is not the highlight of our prices.
Doing Our Part
We take great pride in stating that 5% of all proceeds– be it a house cleaning service in San Diego, CA, a move-out clean, our maid/housekeeper service or any other cleaning service – are donated to saving reefs across the globe.
Our donations go to several organizations, but 3 of our top charities include Coral Gardeners, Oceana, and Save the Reef foundation. Our reef-friendly ideology stems from the fact that around 70% of the oxygen you breathe comes from the coral reefs in oceans. For the past 400 million years, coral reefs have been able to adapt to climate changes, but the most recent one has been so drastic that the reefs have been unable to keep up. They have begun bleaching (and dying) at an extremely rapid rate. Learn more about the impact this is having here.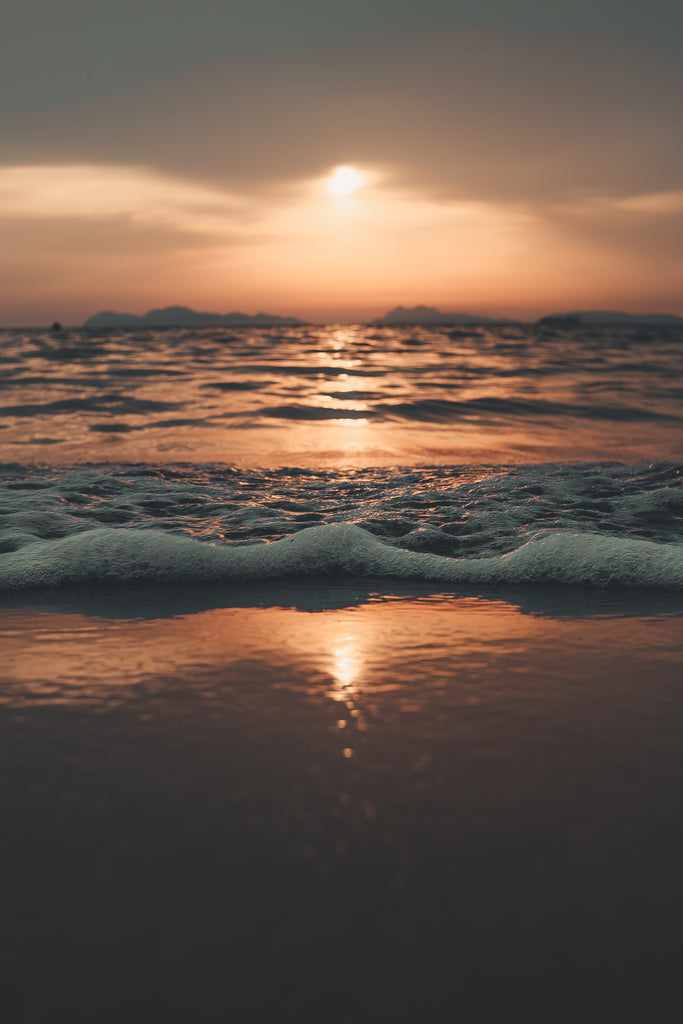 Commercial Cleaning Services from the Team That Knows it Best
Excellent commercial cleaning services provide thorough and systematic cleaning by conducting initial assessments, developing customized cleaning plans, and employing trained professionals. At Glisten Co., we use high-quality equipment and environmentally friendly products to ensure effective cleaning. With attention to detail, adherence to safety and health standards, and a commitment to continuous improvement, we consistently deliver clean, safe, and healthy workspaces for their clients.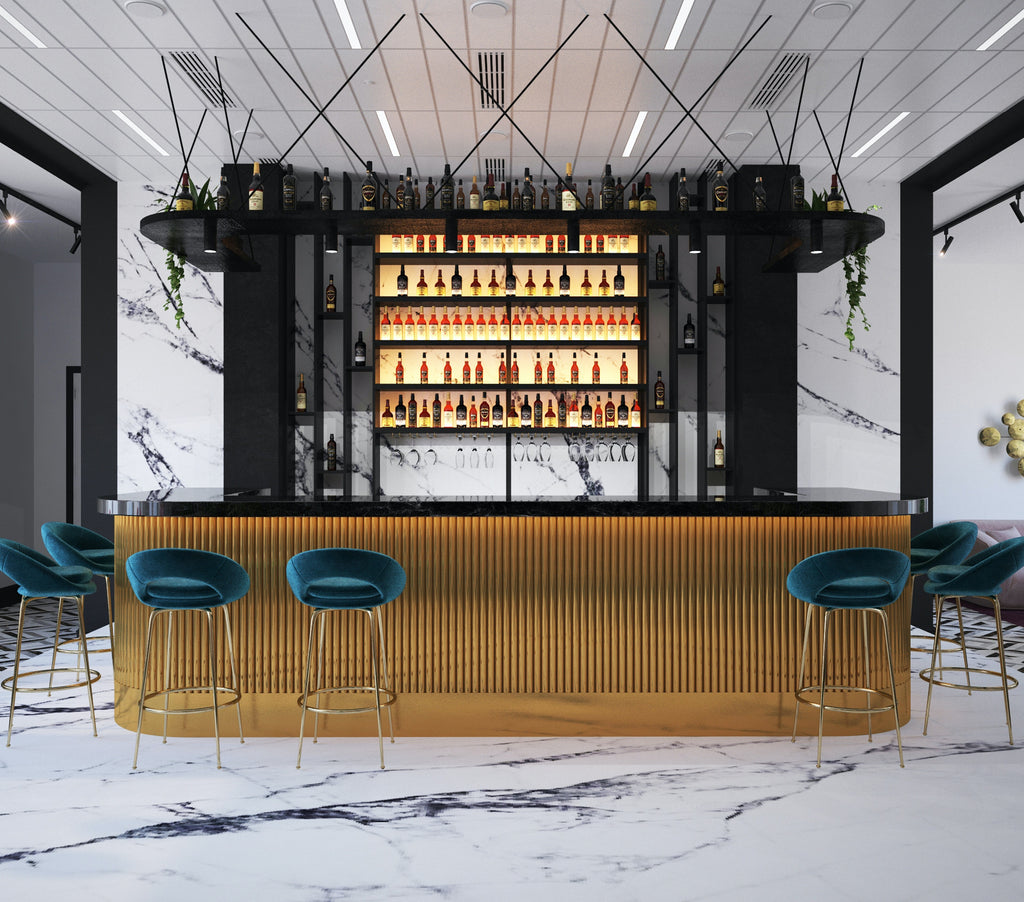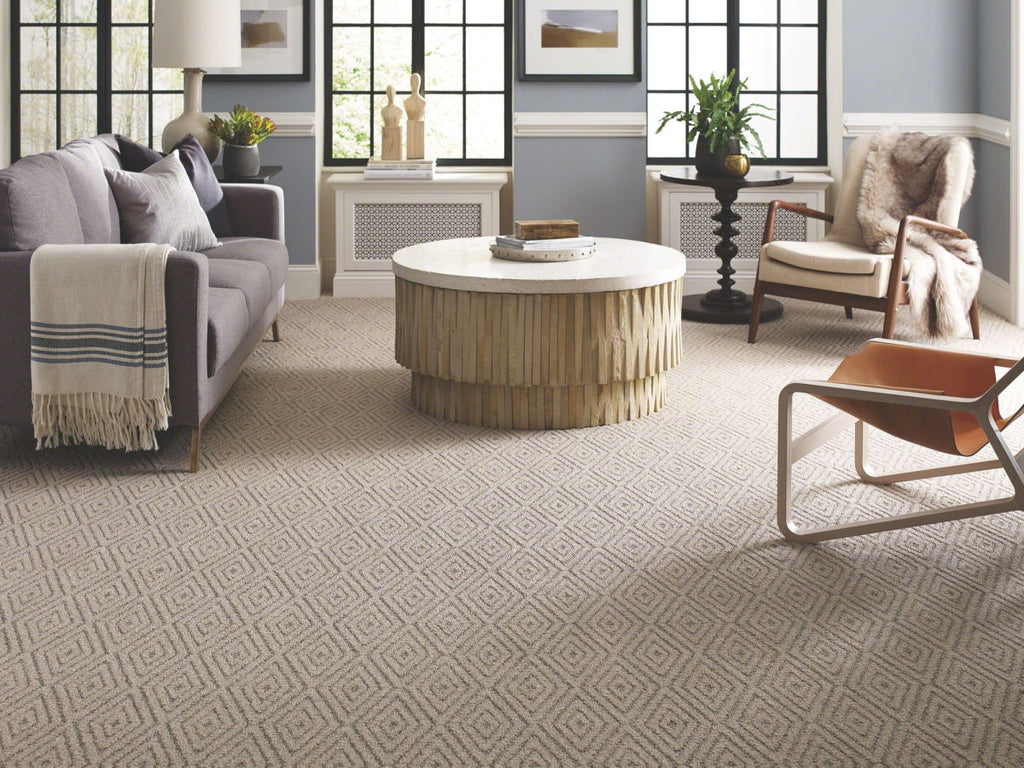 Standard Cleaning Vs Deep Cleaning
Standard house cleaning is designed to help maintain a certain level of cleanliness around your house. This will include dusting your entire home, cleaning all surfaces, floors and all areas of the bathrooms.
Deep house cleaning will go over all areas in a standard cleaning, as well as hard scrubbing any areas of deep dirt or grime. There will be an extra detailed, definitive assurance of your home being completely spotless.
SAN DIEGO SERVICE AREAS
We service the larger San Diego County area. If you're inside the green zone showcased on the map, we definitely service your area for cleaning, property management and more! If you are outside of the green zone, contact us below or just give us a call. We will let you know if we can service your area right away!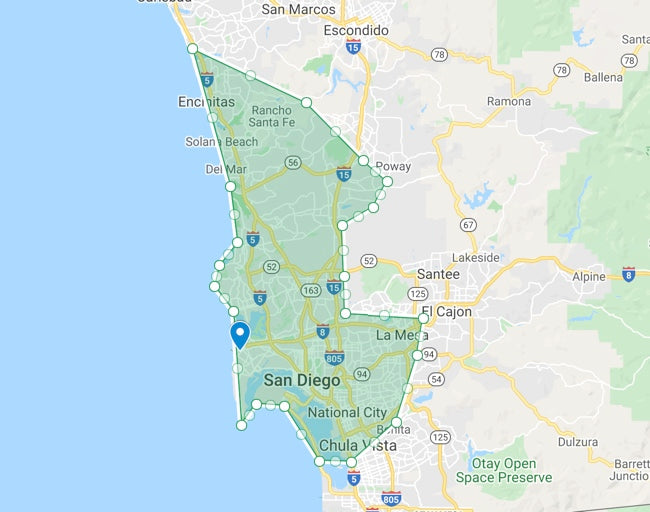 Deep House Cleaning Services in San Diego