San Diego Commercial Cleaning Company
The cleanliness of your business or commercial space should have a positive impact on your business's image. At Glisten Commercial Cleaning, our cleaning professionals provide detailed cleaning and sanitizing services. Hiring a commercial cleaner like Glisten will ensure the health and safety of your customers and employees.

We use the most environmentally-friendly green products in every nook and cranny of your commercial space. Glisten donates 5% of our deep-cleaning cost to reef-friendly charities. Our highly-trained, hardworking staff cleans each property according to your specific needs while meeting the highest standards of cleanliness and hygiene.
At Glisten Commercial Cleaning, we ensure your satisfaction by handling all of your commercial cleaning needs. You can feel confident and assured knowing that your property is in the hands of capable and trustworthy commercial cleaning experts at Glisten.
Types of Commercial Spaces That We Clean:
Gyms
Offices
Restaurants
Salons
Retail Stores
Churches
And much more!
Reasons to Consider Glisten Co as your Commercial Cleaning Service in San Deigo
Experience: Choose a company with a proven track record of providing high-quality cleaning services to commercial properties.
Services offered: Make sure the company offers the specific services you need, such as office cleaning, carpet cleaning, and more.
Insurance: Choose a company that is fully insured to protect your business in case of any accidents or damage.
Reputation: Read online reviews and ask for references to get a sense of the company's reputation in the community.
Attention to detail: Look for a company that is thorough and pays attention to the small details, as this will ensure a high-quality cleaning job.
Communication: Choose a company that is responsive and easy to communicate with to ensure a smooth and stress-free experience.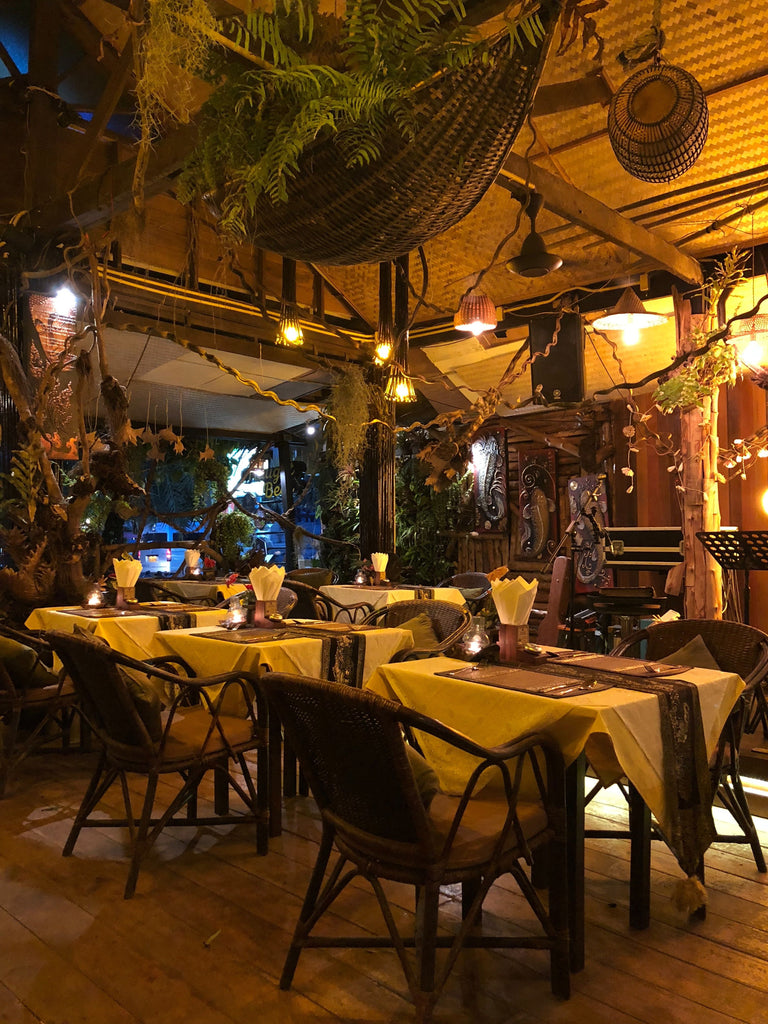 We clean all types of commercial properties: Offices, Retail & More!
Glisten Commercial Cleaning Service will thoroughly clean any type of commercial space or business in San Diego. We strive to ensure all of our commercial cleaning services meet your specific needs, whatever they may be. We have a proven track record of providing high-quality, eco-friendly, professional cleaning services with many satisfied customers who own commercial properties and businesses. At Glisten we follow CDC cleaning and disinfectant guidelines.
Explore More Cleaning Options from Glisten Co.
Our House Cleaning Services – Frequently Asked Questions
Why is commercial cleaning important?

There has never been a more critical time for your facility to be getting a professional cleaning every time. The coronavirus disease 2019 (COVID-19)has gripped our world, causing building owners and property managers to have more concern than ever about the cleanliness of their facilities. You need a company you can trust. One that is exercising the cleaning and disinfectant guidelines made by the Centers for Disease Control and Prevention (CDC) during COVID-19. We are servicing all of San Diego, CA and have years experience in commercial cleaning and employees you can trust. Glisten Co Cleaning is a 100% insured and bonded and has been in the business for over 4 years making our customers highly satisfied. We clean any type of commercial space. As always, our true goal is to protect the ocean and rebuild the reefs with donations every year to ocean friendly charities. Go Green. Go Glisten Co.
How often should commercial cleaning be done?

The frequency of commercial office cleaning needed depends on factors like the size of the office, the number of employees, the level of foot traffic, and the industry sector. Generally, most commercial offices require daily cleaning to maintain a clean and healthy environment for their employees and clients. Smaller or less busy offices may need cleaning services on a weekly or bi-weekly basis. Although we recommend consistent cleaning and disinfection, we are also available for one-time cleaning projects when our customers need us.
How do you determine if a commercial space needs a deep clean or standard clean?

Standard office cleaning usually involves daily or weekly cleaning like dusting, vacuuming, and wiping down surfaces and removing trash. This type of cleaning is suitable for businesses with low foot traffic or businesses that do not produce a lot of dirt or grime. Regular office cleaning  should be done consistently each week to maintain a professional inviting atmosphere.

Commercial deep cleaning services are a more comprehensive cleaning process beyond just visible dirt and require cleaning hard-to-reach areas, sanitizing surfaces, removing bacteria and germs, sanitizing, disinfecting areas as well as removing built-up dirt, grime and stains. This type of cleaning service is usually performed periodically such as once or twice a year and requires effort, time and expertise.

To determine if your commercial space needs a deep or standard clean, it's best to get an estimate. Professional commercial cleaning companies can assess your space and recommend the appropriate cleaning regimen based on the specific needs of your business.
How do you choose the best office cleaning Service in San Diego?

Choose a San Diego office cleaning company with a reliable reputation and experience with commercial cleaning. Research the professional services they offer so you are sure they do the type of cleaning you need. Ask for references. They should consistently provide thorough and immaculate office cleaning in San Diego. Cleaning companies that are 100% insured and bonded will protect your company from any liability. You want a prompt, reliable, and trustworthy commercial office cleaning company that has exceptional customer service, is responsive to your needs and is easy to communicate with to ensure a stress-free process. 

At Glisten, we understand what it means to entrust the keys to your business to someone else. Our trustworthy professionals are dedicated to providing customer satisfaction. We want you to have peace of mind and know that the health, safety and appearance of your commercial space or business is our highest priority. 

Our mission statement explains our dedication to the environmental cause of protecting ocean reefs and using eco-friendly products and having a portion of profits donated as contributions from our valued customers toward a reef-friendly cause.
Deep House Cleaning Services in San Diego