San Diego Home Cleaning
From hiring cleaners for a one-time cleaning service in San Diego all the way to a long-term housekeeper or maid service, Glisten Co. can help you with whatever your needs are, whenever you need them. With just one phone call, you can book standard residential cleaning staff and keep your home well maintained.
All our services are Ocean-Friendly, meaning that you can hire us knowing that you're making a difference! Whether you need us at dawn or at dusk, our professionals are just a call or email away!
What's included in a Standard Cleaning?
Our standard residential home cleaning covers the basics:
Wipe down of counters & appliances
Mopping floors & vacuuming carpets
Dusting shelving & cabinetry
Perfect for vacation rental cleaning!
In order to qualify for standard cleaning, your home must be professionally cleaned weekly or biweekly. You can schedule a deep house cleaning to book standard cleanings in the future.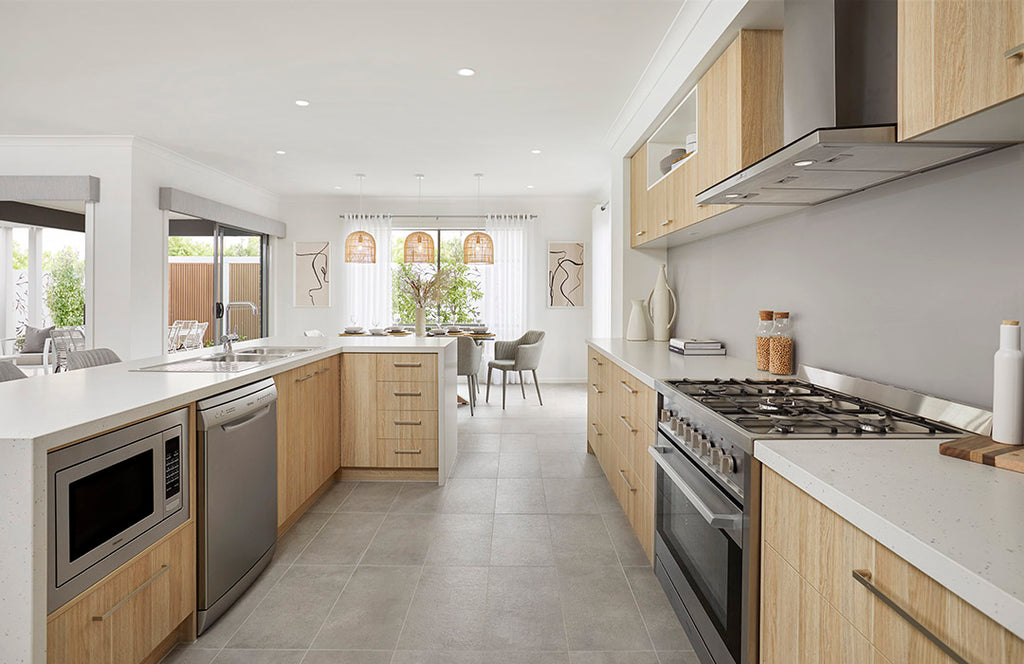 Home Cleaning Has Never Been This Easy!
Whether you're hosting a party and need housekeepers or maids on standby or want experts to come in, work their magic and make everything as spotless as it was, Glisten Co. has the right experts for you. Just because these are our standard residential cleaning services doesn't mean they fall short on any front – you will still have a hard time finding something out of place or a reason to complain!
Refresh Your Home: Get A Quick Clean & Sanitization
Glisten Co. sanitization and cleaning services are all IICRC certified, while the products we use have been proven to be environmentally friendly. Even our standard residential cleaning service or our maid service in San Diego stands out from the crowd, thanks to our certification and the regard we have for the world's well-being. Whatever you hire us for, rest assured that we know what we're doing!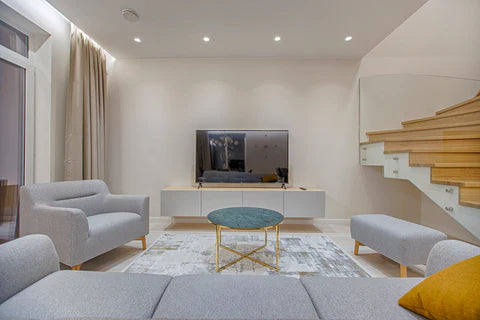 Maid Services & Housekeeping Near You
When it comes to the day-to-day cleaning services in San Diego, you need a maid service that offers cost-effective, green and reliable solutions. This is where ocean-friendliness meets cleaning services. Just because you didn't get the deep cleaning option doesn't mean we leave any stone (or piece of furniture in this case) unturned when cleaning out your house!
You can hire regular maids or housekeepers to keep your house in top shape day and night. Guests coming over? Our maid service in San Diego can help! Have kids in the house and can't keep track of your household items? Let our housekeepers take care of it. Whatever your requirement is, our eco-friendly San Diego cleaning service is ready to help you out.
We don't just up and leave once the job is done; we offer a 24-hour warranty for all our house cleaning services in San Diego, CA. If you are dissatisfied with our cleaning service, we are at your beck and call. Come rain or shine, we're ready to help you find the right professional deep cleaning services!
With Glisten Co, you don't have to sign a contract. Instead, getting your house cleaned the right way is now as simple as ordering food! But where food leaves a mess behind, our deep house cleaners in San Diego are the best way for your house to return to its former, spotless glory.
Explore More Cleaning Options from Glisten Co.
Looking to Book? Contact Us!
Deep House Cleaning Services in San Diego