Work with the Best Property Managers San Diego
We are committed to supplying you with the highest level of service possible and strive to make certain that your vacation house is in tiptop shape! Our qualified inspectors will ensure that every aspect of your home is up to date and able to accommodate visitors. All of the following will be inspected: All of the appliances are working properly, corrosion, mold, or paint damage is checked for on all drywall and baseboards, and our maintenance personnel are on hand to inspect and repair any electrical, plumbing, or painting issues you might have.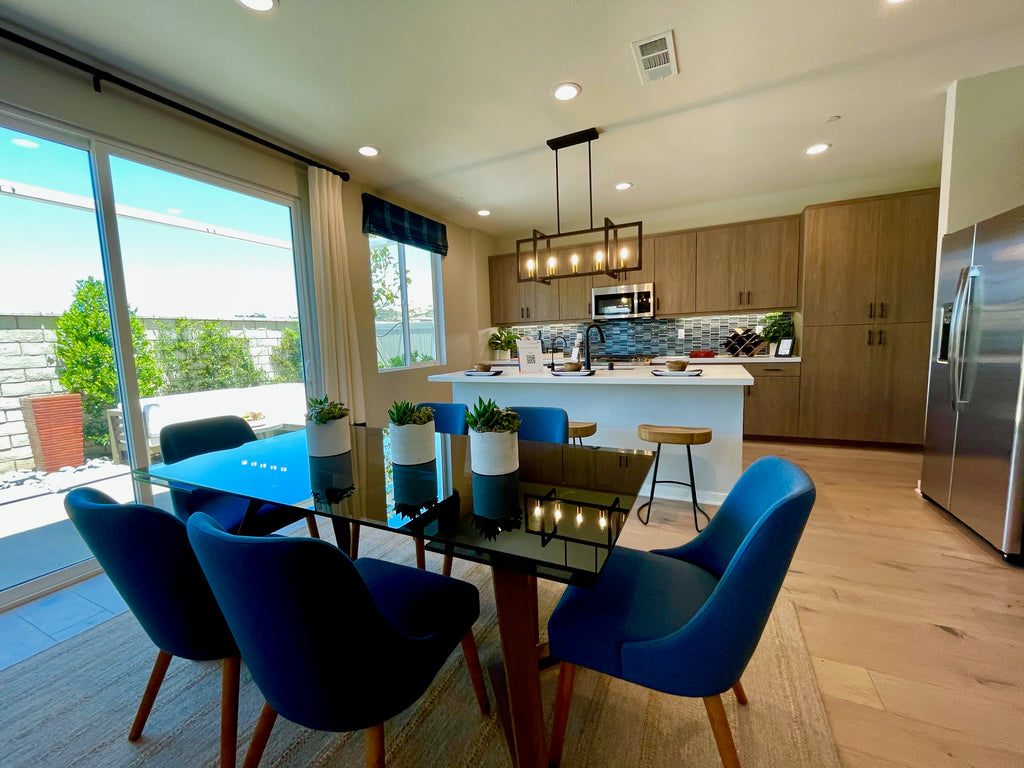 Property Management & Maintenance
Once you find the right manager for your San Diego property, the rest becomes a breeze. Glisten Co combines the knowledge and experience you're looking for with property managers with a dedicated crew of cleaning specialists and maintenance experts. We are a two-in-one combo, leaving your property in good hands at all times. We are proud to offer our services to proprty owners and allowing them to kick back while we take care of the rest!
Keeping Properties Clean & up to Code
Our comprehensive and trustworthy group of cleaners will thoroughly clean your property in a fast and careful manner to ensure it is prepared for your next guests.
We make certain that your property is cleaned just like our own. Before every guest reservation, we thoroughly clean each home to perfect condition. On top of that, daily cleaning services are also available. We thoroughly review all employees and provide our Guarantee of Satisfaction, to guarantee safety and quality for your team and yourself.
If you are in San Diego, we will definitely service your area! If you are elsewhere and looking for house cleaning services in San Diego, please fill out the form below or give us a call us to learn if we can assist you.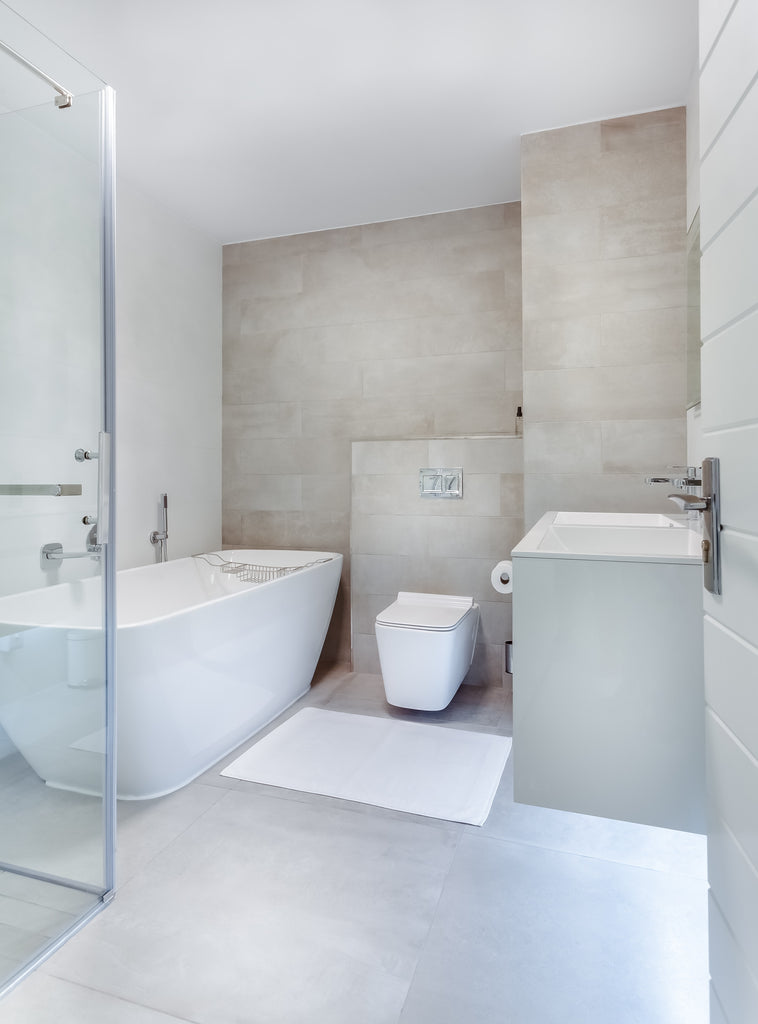 What Our Customers Are Saying:
I have a lot of rental properties in San Diego and I only choose Glisten Co for my cleanings and property inspections! This company has came a long way since this first time I booked with them! All of their cleaners are very professional and speak perfect English! I love a company that can communicate.
- Melissa G.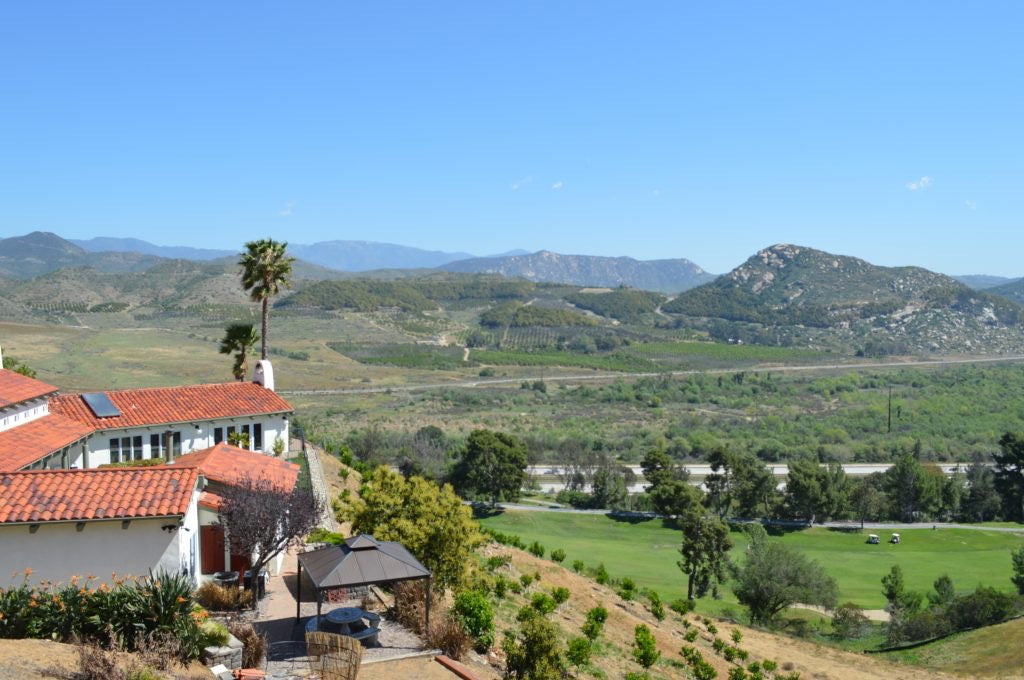 Full Service Vacation Rental Management
With Glisten Co, property owners earn about 20% more per year when compared to other compared to other vacation rental managers!
How does this happen you may ask? It's simple: Our rates for vacation rentals are customized to meet market demand and are tailored to factors like local events, weather, and more!
Perks of Hiring Property Managers
Get expert cleaning, 5-star hospitality service, and phenomenal home care as a part of our vacation rental management package! Services include:
Professional cleaning
Certified inspections
Professional photography
Reliable communication
Info binder for guests designed for your home
Integrated guest services & experiences
Explore More Cleaning Options from Glisten Co.
Property Management – Frequently Asked Questions
What are the benefits of hiring a property manager?

When you have a good property manager, your property turns into an automated stream of income! With 5-star reviews and experience behind us, we live and breathe customer service. We inspect the home for any damages, updates or additions we would recommend making your home an efficient place of business. We clean the home with the help of our team of experienced and detailed cleaners. We take professional photos with a camera and a drone. Then our marketing team uses the photos of the home along with well-written descriptions and details of what makes your home unique.
What does full property management include?

- Professional photography 

- Consulting and reliable communication 

- Marketing Techniques

- Warm & welcoming hosting info for your guests (initial messaging, relaying that we are here to help, answering questions and solving guest issues, insightful checkout procedures)

- Detailed inspection of your property

- Full maintenance team (electrical, plumbing, drywall, painting, flooring…almost anything)

- Professional cleaning (We have been a cleaning company as well for over 4 years)

- Info binder customized for your home to tell guests everything they need to know
How do you choose the right property manager in San Diego?

Find one that is there for you. Many large PM companies don't give you the attention you need and you get lost in the crowd. Glisten Co is here to answer your questions when you need. Just reach out and see if we are attentive!
What makes Glisten Co. the best property management company in San Diego?

Our knowledge and experience, attentive care for your home, and full scope of services. We provide management ( with proven formula), cleaning, full maintenance and marketing. What else do you need?
Is hiring a property manager worth it?

Is having a golden goose laying eggs in your living room worth it? I thought so!
Let's Talk Property Management - Contact Us!
Deep House Cleaning Services in San Diego