Helping You Earn 5 Stars On Your San Diego Vacation Rental
We will create a professional environment in your home as well as on your description page that shows guests that they will have a beautiful and  hassle-free stay. Your home will be equipped with an information binder that goes over all the ins and outs of their stay (Do's and dont's to keep your home new and safe, information about the local scene (things to do, restaurants…), and check in/out procedures). The binder will also make it easy for guests to find everything they need and will allow them to have a happy, easy-going stay. As for your description page, we will have beautiful photography (including drone photos)  and a warm description that would make anyone want to stay there. Our 5 star reviews will show our credibility as well.
"The team at Glisten Co. were very responsive to my last minute request for help take care of my vacation rental in Mission Beach. They showed up personally to learn the details of my project and were very organized. It gave me peace of mind when I had to be out of town and know everything was taken care of." - Terry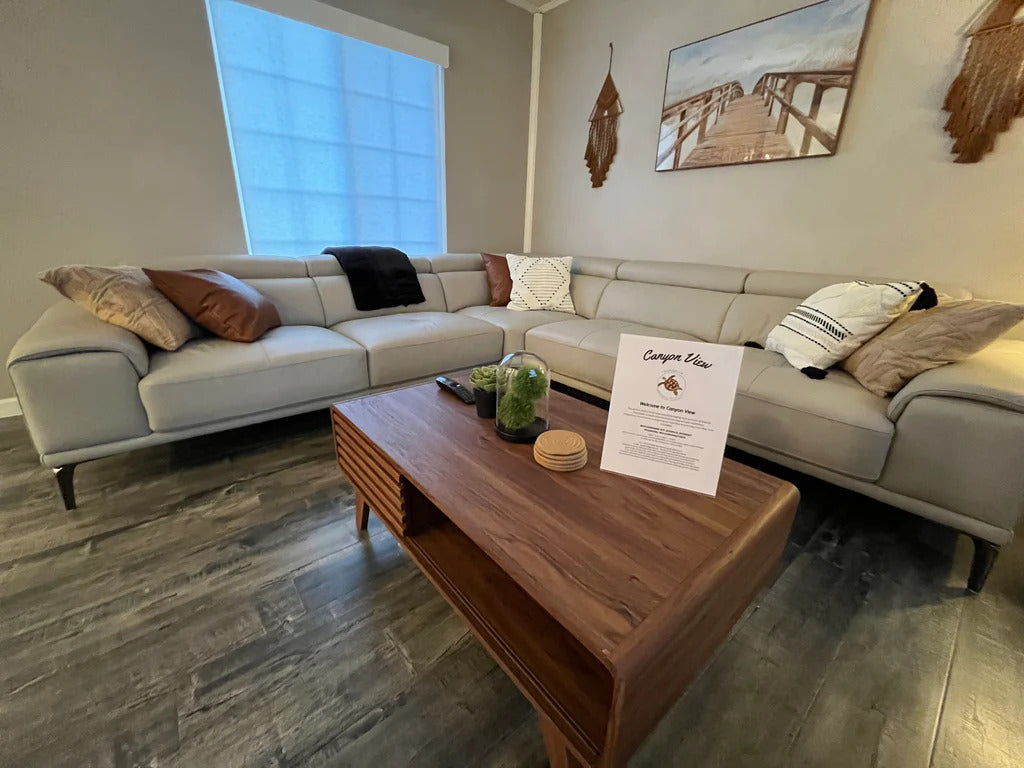 From maintenance to marketing, we make vacation rental management easy
We began as a cleaning company, so we have a full team of cleaners ready to clean your home to the highest standards. Our maintenance team is also top tier. We have maintenance techs that have been in the business for over 30 years. So if there is any issue with your home, we can solve it.
Reviews of Our vacation rental management service
"I have a lot of vacation rental properties in San Diego and I only choose Glisten Co for my cleanings and property management! Their team is very professional. I love a company that can communicate." - Melissa
"I hired Glisten Co for my vacation rental. I always choose them for their services, they go above and beyond my expectations every time. I would recommend Glisten for any of my friends. Thanks for such a great experience!!!" - Audrey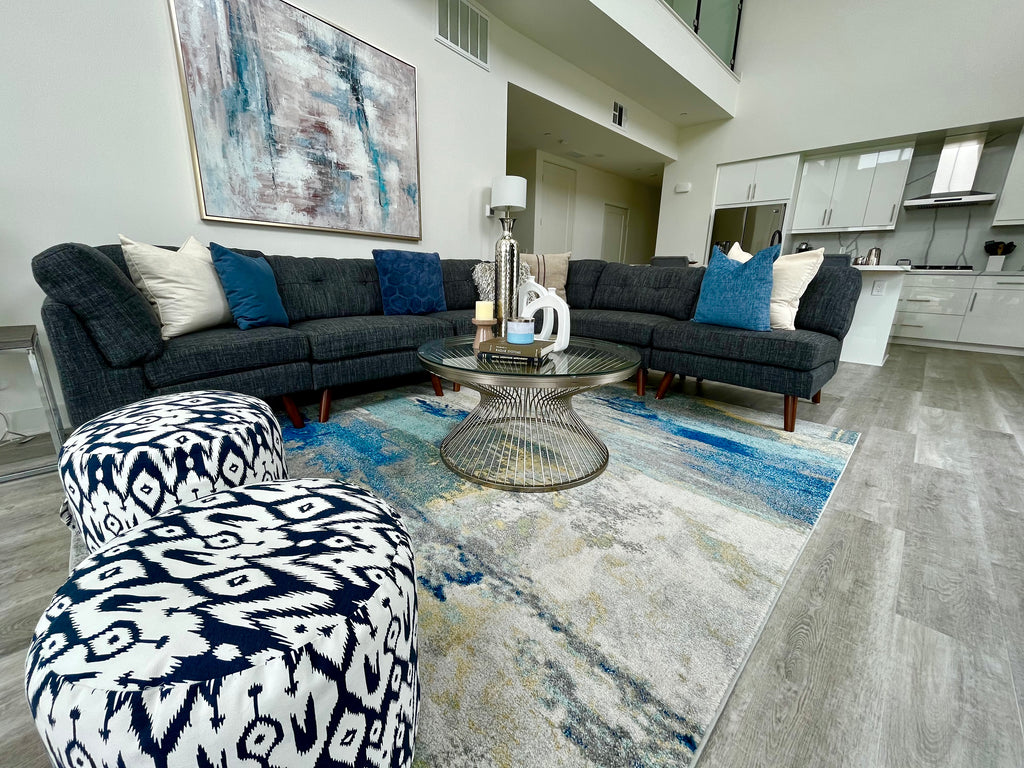 We take care of the entire rental management headaches!
You don't have to lift a finger. You hire us, and we deal with the entire rental process. We will just reach out to you to confirm that maintenance issues are cleared to be fixed. Aside from that, you should nearly never hear from us. We will do a monthly check up to give you guys information on how things are going. After that you can just enjoy living your best life.
Why you need a vacation rental manager:
If you have any questions about things we can do to make your time working with us easier, just let us know and we will be happy to help. If you have any dates you would like us to block out, we will be more than happy to do so. We pride ourselves on our customer service so don't be afraid to ask!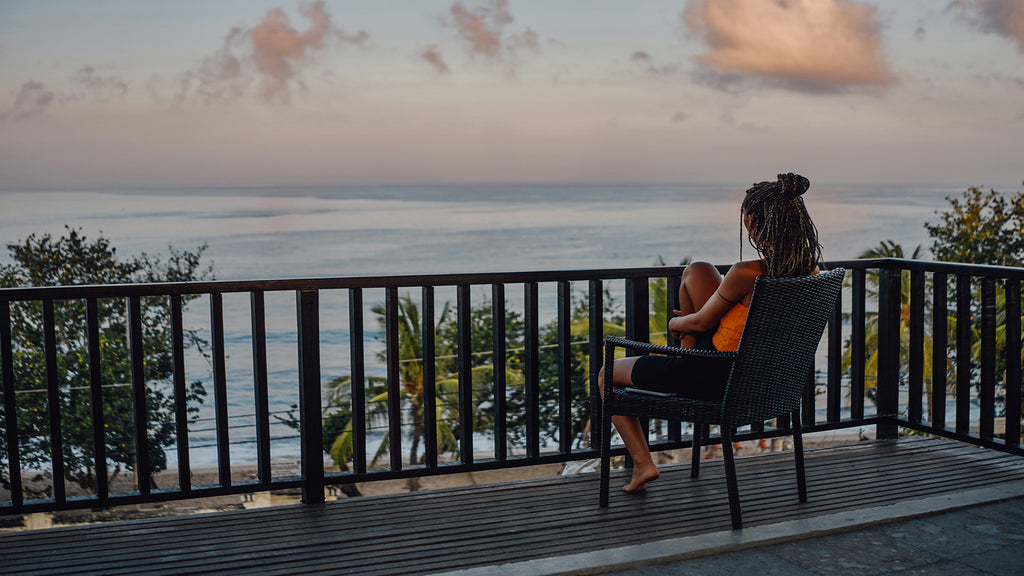 What You Can Expect From Your Vacation Rental Management Service:
- Short response time: We are quick to help resolve on any issues that you may come across.
- Happy guests: Our guest services go above and beyond what's expected, leaving your guests pleasantly surprised!
- Passive income: Having property managers allows you live your life while we manage the rental process every step of the way.
Tell Us More About Your Vacation Rental
Deep House Cleaning Services in San Diego