Deep House Cleaning Services in San Diego
Giving Your San Diego Home A Deep Cleaning!
Glisten Co. is among the most reliable names in house cleaning – especially when it comes to the deep cleaning services we offer. Our goal is to give you a cleaner home or office in which to live a healthy lifestyle, and to reflect the same in our oceans.
Every product we use, every technique we employ, every promise we make is backed up by years of experience Glisten Co experts have under their belts. Our professional deep cleaning services are tailored toward two end-goals; your satisfaction and environment sustainability.
What you can expect with a deep house cleaning:
Surfaces & inside of appliances (fridge, microwave, oven)
Interior & exterior of cabinets
Cleaning ceiling features & baseboards 
Moving furniture to reach tight areas
Scrubbing deep grime
Hard to reach places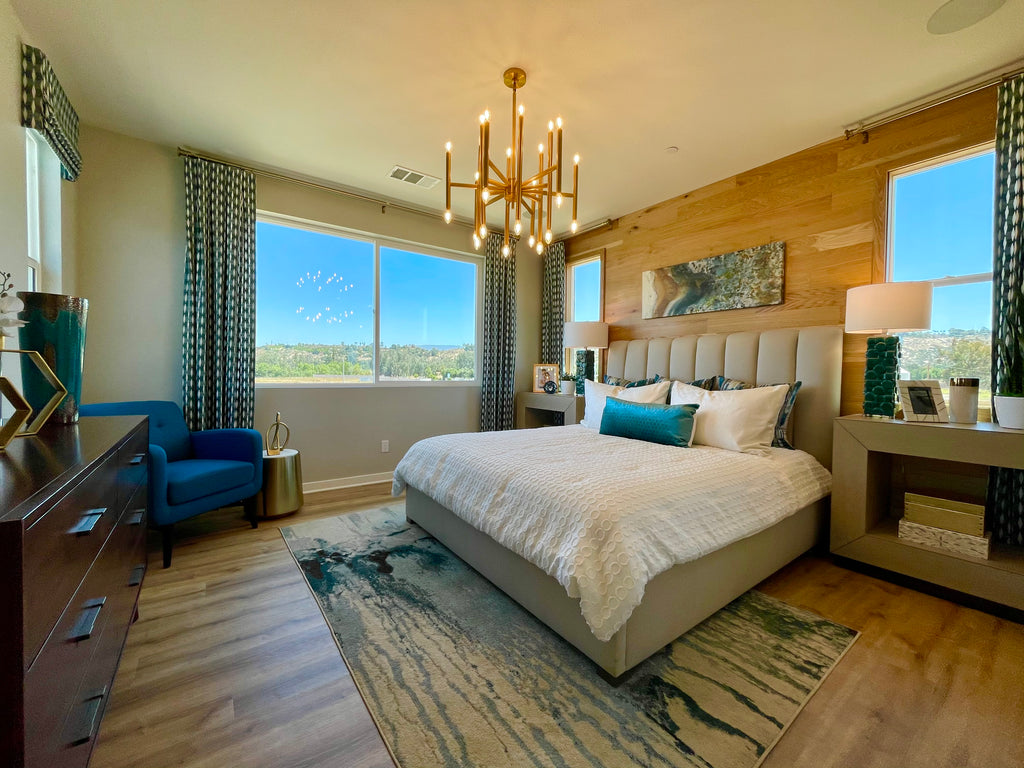 Deep Cleaning Services That You Can See And Feel – Experience The Cleanliness When You Breathe!
Our deep house cleaning services in San Diego take the word deep a bit too seriously. From removing dirt and debris from every corner of your house or office all the way to vacuuming and sanitizing mattresses, scrubbing the floor and countertops, wiping walls, doorknobs and switches, and more.  Our all-inclusive service is very thorough and leaves no room for complaints!
Where Deep Cleaning Meets Ocean Cleaning – The Environment-Friendly Cleaning Service
Your satisfaction we ensure by offering cost-effective cleaning solutions and a 24-hour guarantee after our deep house cleaning service in San Diego, where we perform the service again if you aren't satisfied with our past performance. As for environment sustainability, we achieve that by using the most eco-friendly products out there, along with donating 5% of the deep cleaning service cost to reef-friendly charities.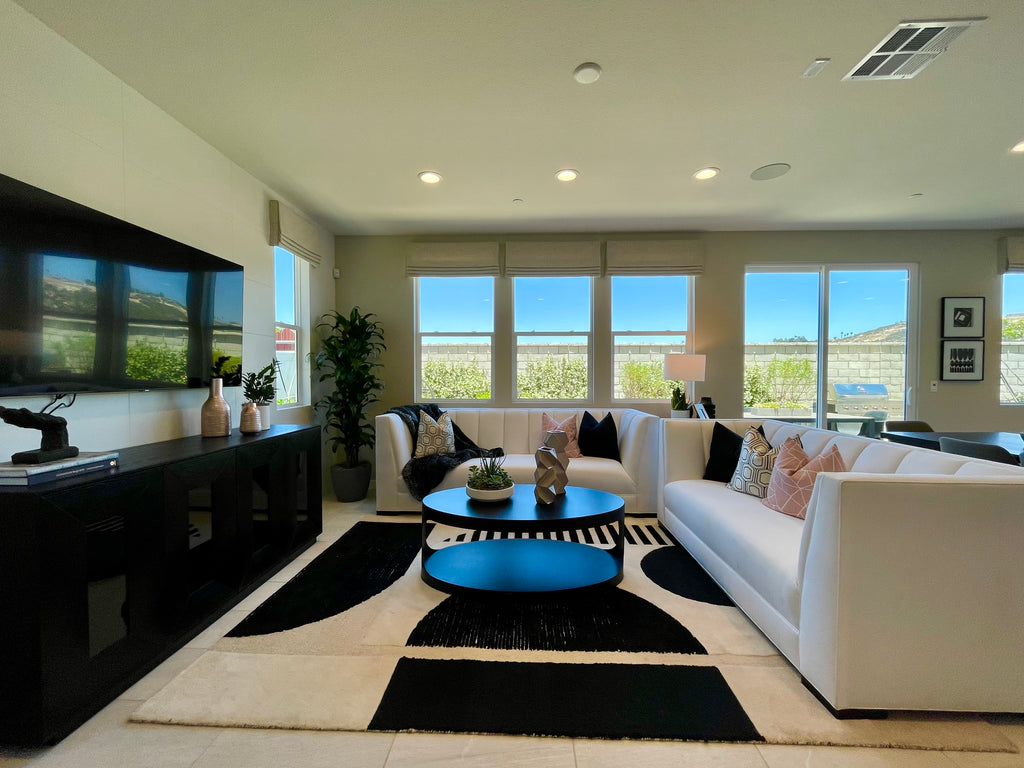 Getting a Deep House Clean from Glisten Co.
Whether you've got guests coming, need to find something and there's a lot of mess in your house, or simply think it's time for a thorough spring cleaning session, Glisten Co's Deep Cleaning Services have got your back and are but a call away. 
It takes more than just picking up stuff, sorting it out and brushing it to ensure that your house is clean (and stays clean). Dust has a way of getting into the deepest corners of your house – hence the name deep cleaning.
It begins with a thorough inspection of the house or room you want cleaned. Every nook and cranny is identified and eco-friendly, green solutions are brought in to clean your space. It begins with a standard clean where we pick and sort everything and clean the dust out. 
Once cleaned, we start sanitizing the place. From the room's corners to the furniture, sockets, telephones, surfaces and even your child's toys! We manage this (and more) with the help of our rigorously trained staff. Whether you order a deep cleaning service or want a house keeper or a maid, rest assured that they are already trained to do the best of their abilities and clean every surface according to your specific needs.
Explore More Cleaning Options from Glisten Co.
Ready to Get Started? Contact Us Now!
Deep House Cleaning Services in San Diego